Corporate Event Photo Booth Detail (with full featured branding)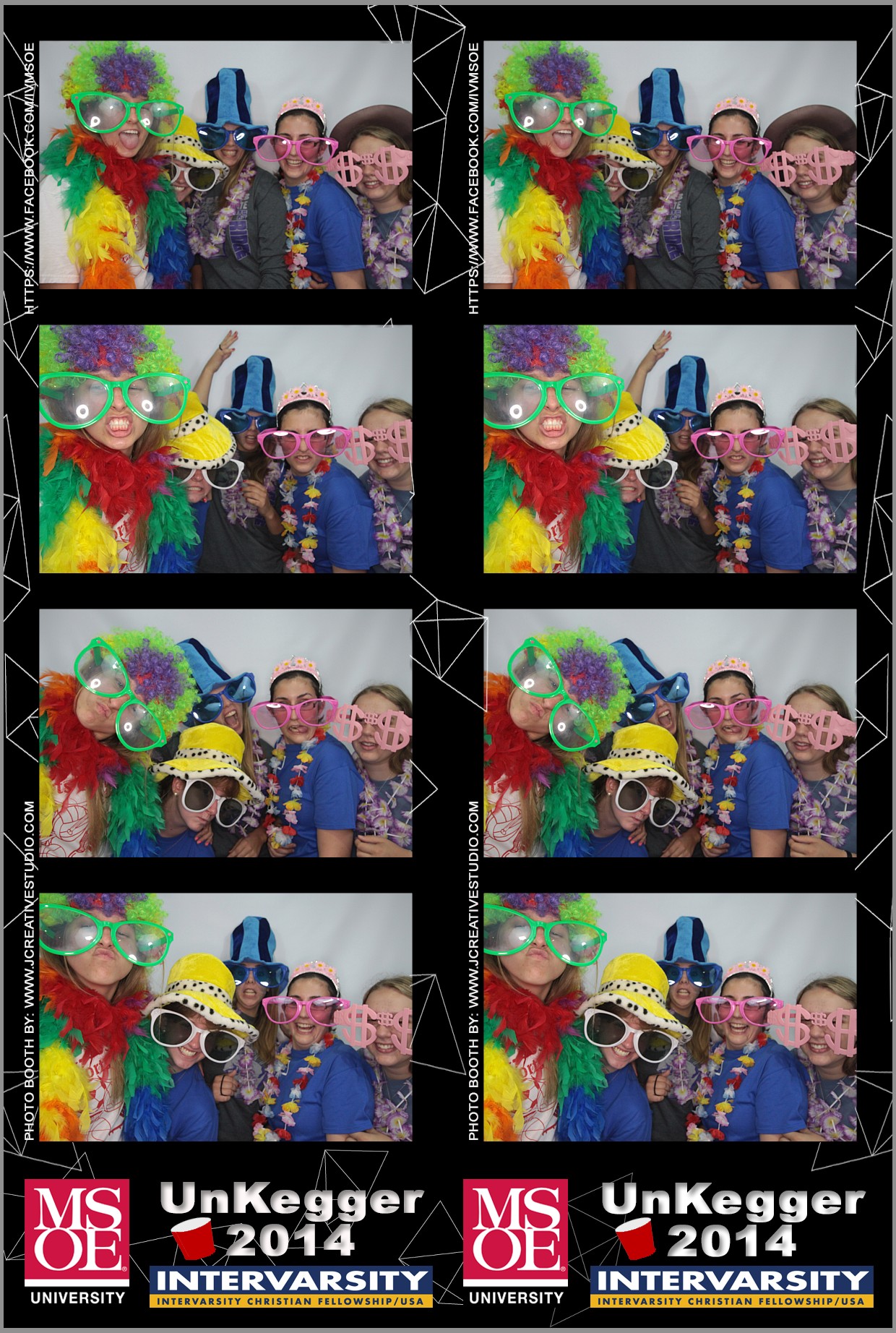 We offer a wide variety of options for your photo booth; from custom branding to social media related marketing (instant upload).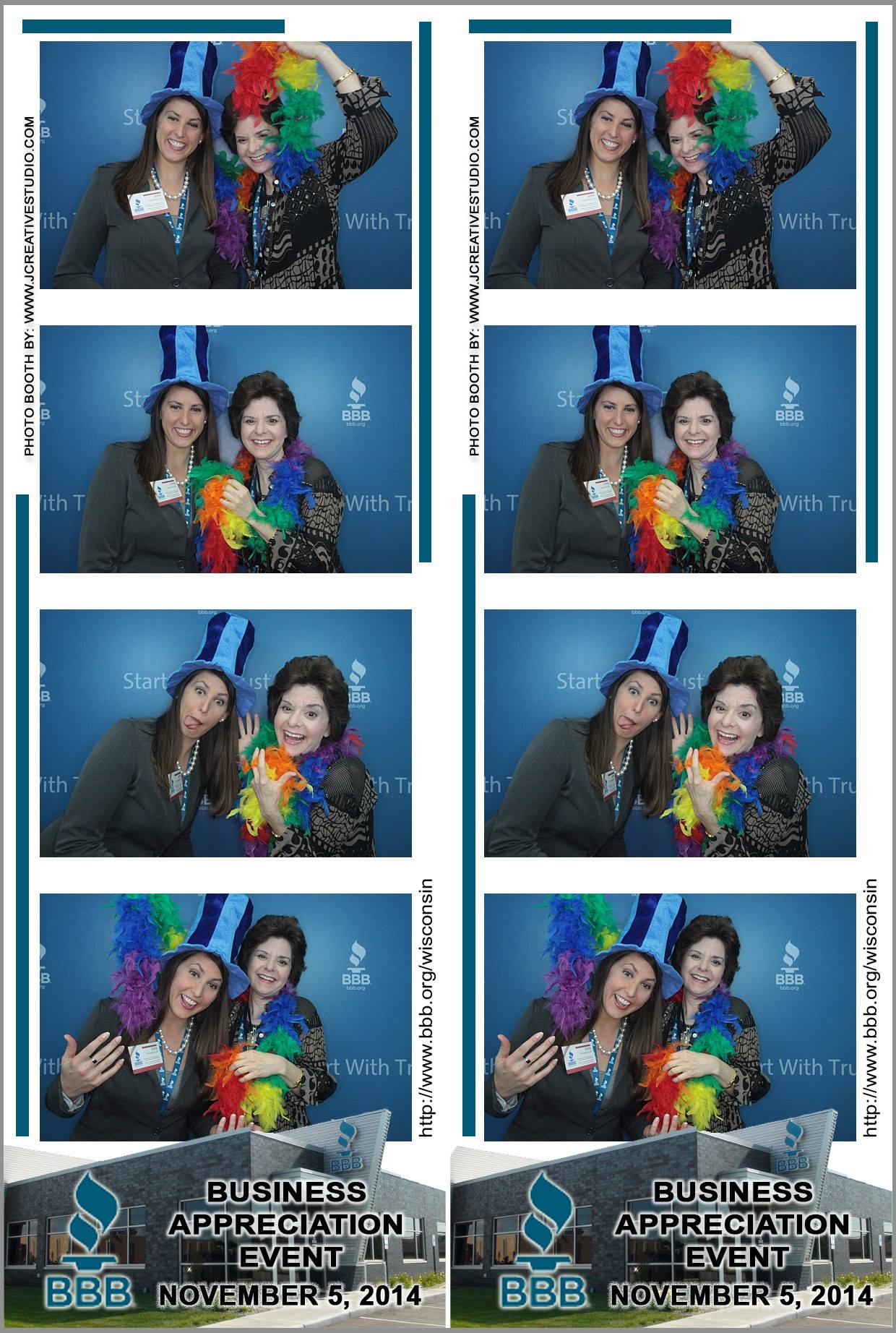 We also offer customized On-Site Event photo software to MANAGE, VIEW, PRINT AND SHARE photos live from your event.
• Guests Can Post Event Photos To Their Facebook Page
• Email Photos On Site
• Customizable Software Skin
• Data Collection
• Email Feed – Import guest camera phone photos via email for printing
• Graffiti Canvas – Draw And Leave Messages On Photos
For your next trade show or large-sized marketing event, provide your guests with an interactive photo booth to boost your "likes" on social media with instant share (internet connection required).
For your next corporate event of 800+ attendees, provide your guests and employees an interactive photo booth that can create a unique opportunity to strengthen company moral and team spirit by capturing those fun and relaxed moments on print.
Pricing for large-sized corporate event photo booths (with customized branding and features) are quoted based on client requirements.
For small corporate/private events (less than 400 attendees), please click here for details.

Contact us for more information and pricing.
Client List:
- MSOE InterVarsity Christian Fellowship
- Kohl's Cares
- Graef-USA
- Better Business Bureau of Wisconsin
- ARI Network Services, Inc.
- Boys & Girls Clubs of Greater Milwaukee
- New York Life Insurance Company of Greater Milwaukee
- Archdiocese of Milwaukee
- Riverside High School Class of 1965
- St. Ann Center for Intergenerational Care
- Kewaskum High School